Matt and Mike are joined by Andrew Berry, Juampy NR, Mateu Bosch, and Dave Reid to deep dive into Drupal 8 development. We talk best practices, IDE Plugins, tips, tricks and lots more.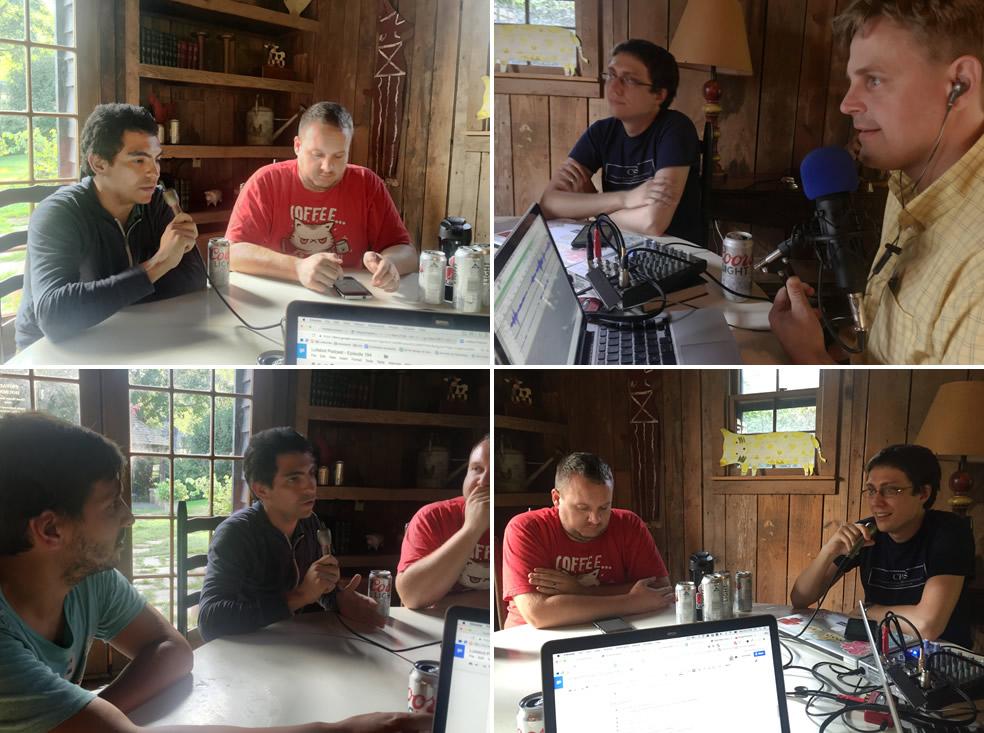 Andrew Berry's PHPStorm Plugins (as promised in the podcast)
Note: Some of these are distributed by JetBrains directly, and don't have links in their PHPStorm info. In general, install plugins from within the preferences instead of downloading them from the web.
Atlassian connector for intellij ide - connects to JIRA, discontinued but still works
Bash support
Javascript plugins

EJS - templating language

EditorConfig
IdeaVIM - The One True Plugin
PHP Annotations plugin
PHP Inherit Doc Helper - Andrew wants this to work, but it doesn't
PHP Toolbox plugin - This extracts metadata from Symfony. It's a dependency of the Drupal Symfony plugin, but offers its own features.
Relative Line numbers - Shows a second column of line numbers relative to your cursor. Amazing when combined with IdeaVim.