Work with great people on rewarding projects with some of the largest brands in the world.
Our Benefits
Not only will Lullabot provide amazing projects and fun working culture, but we also provide a fantastic benefits package including:
You'll have no commute! You can work from wherever you work best.
You'll work with an inspiring and talented team and with great, high profile clients.
We provide comprehensive health, vision, and dental insurance.
We'll match up to 4% of our 401k contributions with every pay check.
We provide a general education and professional development budget of $2,750 annually.
We provide a generous monthly tech stipend to help you stay up to date with your tools.
Our holiday gift package is a super fun surprise to receive each year!
Our Values
At Lullabot, our values aren't a marketing tool, they define what makes us us. They inform the work we do, and how we go about doing it, and we work hard to live up to them.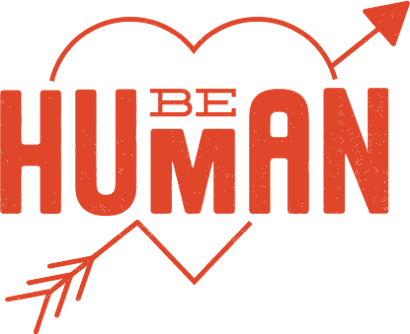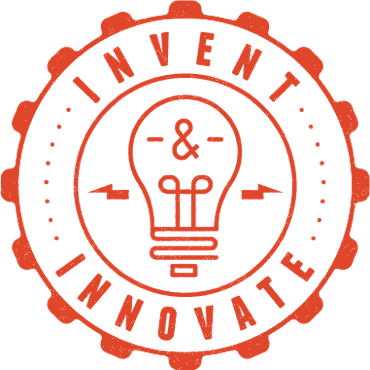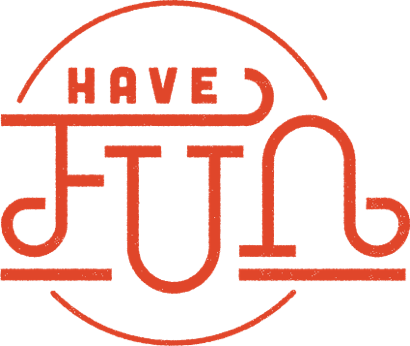 Lullabot empowers us all to aim for excellence in everything we do. We have high expectations without the pressure, leading to a culture I am truly grateful for.
Working Together, Apart
We're proud not just of the amazing work we do, but also of the wonderful team culture we've worked hard to nurture. Whether we're in our home offices, a favorite coffee shop, or together at a workshop or team retreat, we work hard together and have lots of fun.