Join Our Team
We're a friendly group of developers, designers, strategists, and business people who take great pride in our work and our culture.  Thank you for considering Lullabot as your future workplace. We're glad you're here!
Learn more about our commitment to Diversity, Equity, and Inclusion here.
Don't see what you're looking for?
We're always searching for qualified candidates. If you're interested in working with us and don't see a job that's right for you, please submit your resume and cover letter to our General Application.
Our Benefits
Not only will you get to work on amazing projects with fun people, but you'll also enjoy fantastic benefits including:
Employee Stock Ownership Plan
Comprehensive Health, Vision, and Dental Insurance
401k Retirement Plans
Paid Time Off (PTO) & Education Time Off (ETO)
Parental Leave
Paid Sabbaticals
Annual Education & Professional Development Budget
Monthly Tech Stipend
Donation Matching
No Commute!
Our Values
Our values aren't a marketing tool, they define what makes us who we are. They inform the work we do and how we go about doing it, and we work hard to live up to them. Read more about our mission and values.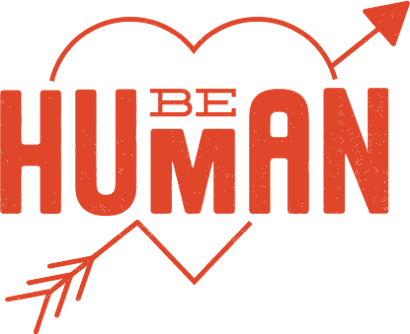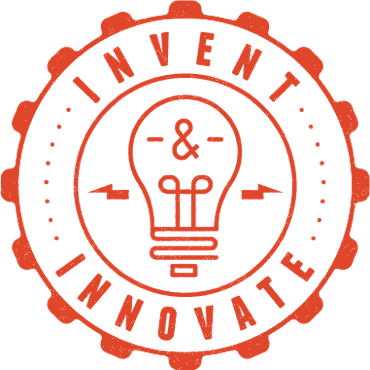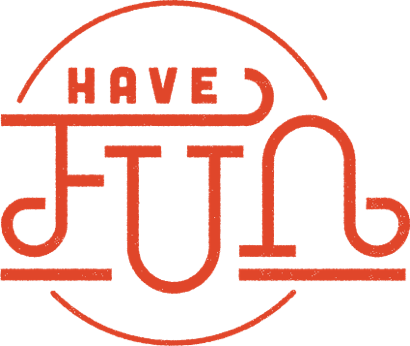 Working Together, Apart
We're proud not just of the amazing work we do, but also of the wonderful team culture we've worked hard to nurture. Whether we're in our home offices, a favorite coffee shop, or together at a workshop or team retreat, we work hard together and have lots of fun.