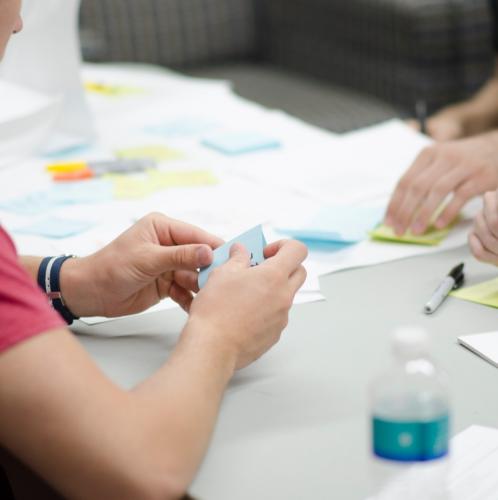 Strategy
Whether you're planning the launch of a new publishing platform, weighing the potential of a new technology, or wrestling with the complexity of a legacy migration, the right start matters.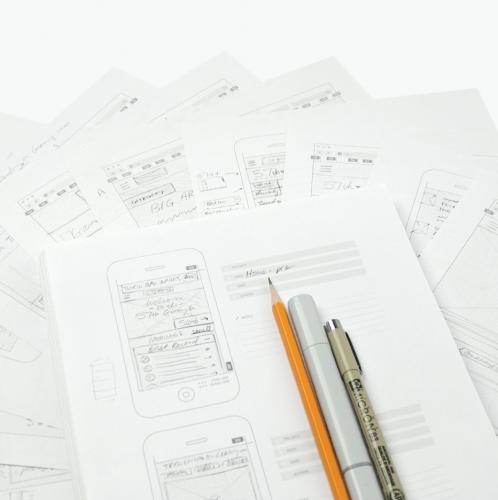 Design
We transform challenges and ideas into end products that captivate your users and improve your business.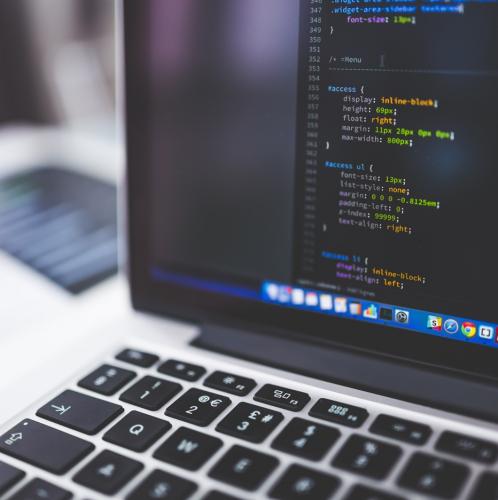 Development
We build, support, and maintain content-rich websites using Drupal and adjacent technologies that allow your editors to publish on any device.