We bring challenging projects to life by providing expert guidance on everything from education and knowledge transfer to project planning and implementation. But what happens after the launch day? Regardless of which version of Drupal you're using, our support and maintenance services, ranging from development to hosting and security, ensure your project and team's continued growth and success. 
And, as a  preferred vendor of the Drupal 7 Extended Support program, our services enable you to get the most out of your investment beyond Drupal 7's end-of-life in 2022. 
See our support and maintenance services list and learn more about your Drupal 8 site's readiness for Drupal 9.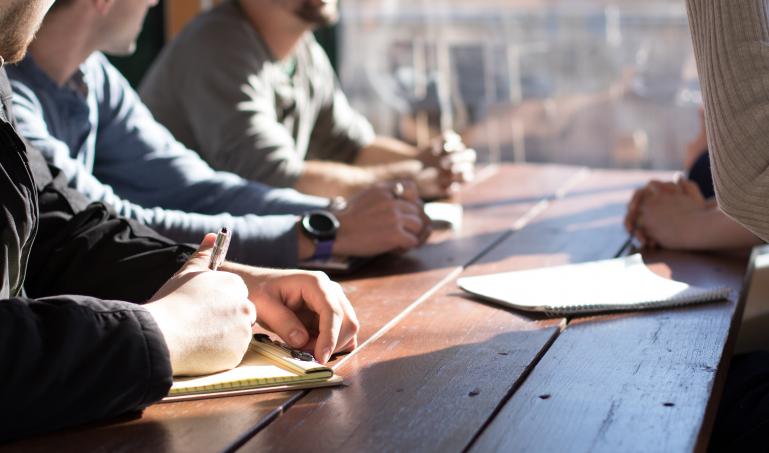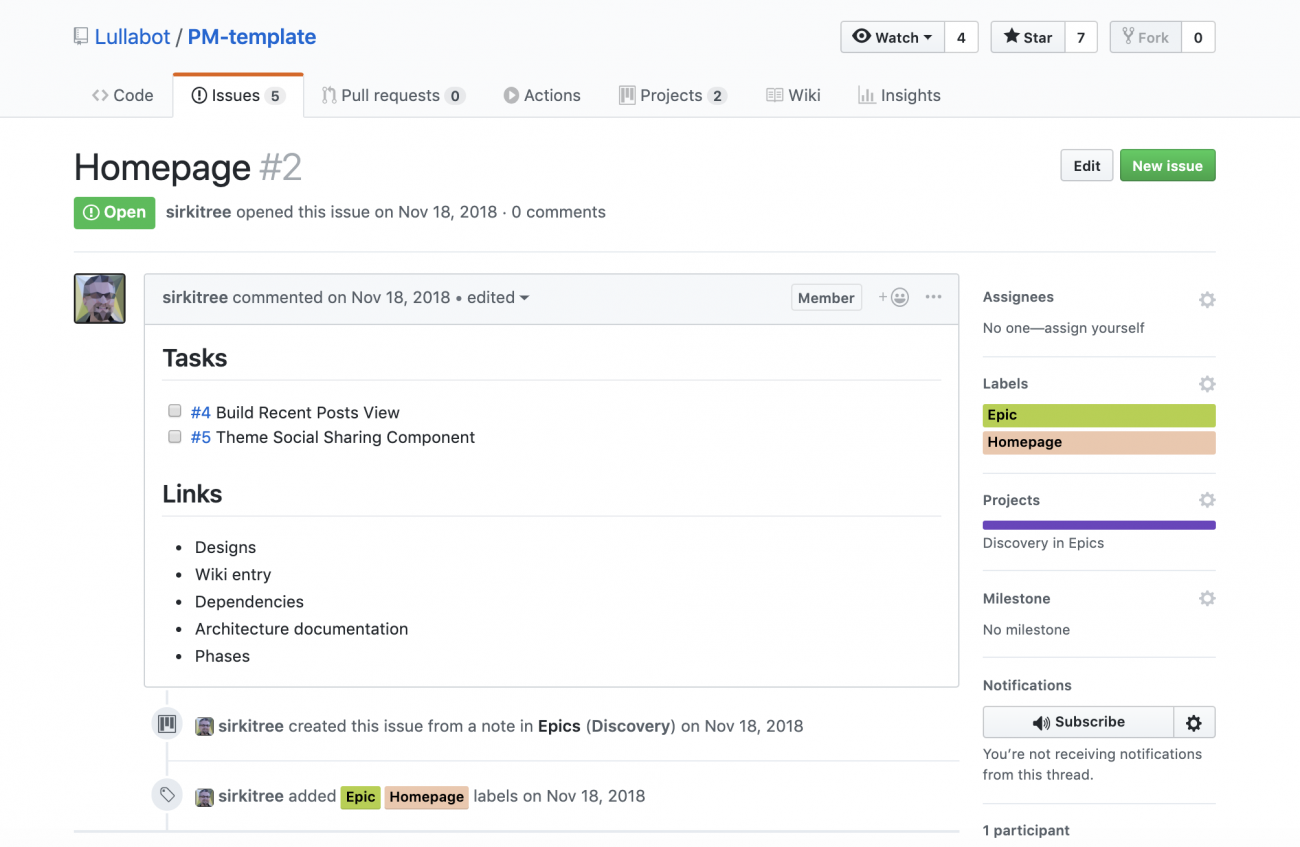 Best Practices, Audits, Security, and Performance
Now that your website or application is online, it's important to make sure it continues to operate as securely and optimally as possible. We will audit your codebase, hosting infrastructure, and development process to increase efficiency now and for future development. This includes having a detailed process in place for testing and verifying changes to reduce the chances of faulty code deployments and a documented backup and restoration plan in case of emergencies.
In addition to providing you with documentation on how you use your website and how to develop it (if requested), we implement time-saving automated updates. These updates are platform-agnostic, meaning they can move with you should you ever switch hosting providers.
Project Management and Architectural Guidance
Getting the best results isn't just about good code; it's about understanding the business requirements, organizing the work, understanding the constraints, and making sure communication lines are healthy.
To ease your stress when dealing with support issues, we provide a dedicated project manager (and team) who will be your primary contact. Unlike other providers, you won't find yourself having to re-explain your project to a new person who receives your requests and is unfamiliar with your project.
Collaboration
Rather than delivering a one-size-fits-all methodology, we work with you to understand what's currently working well and where we can collaborate on improvement. We don't expect you to adapt to our processes and tools; we'll adapt to yours. And, as natural mentors, we'll even help your team learn how to get the most out of the tools you're currently using.
Support & Maintenance Services
Whether you're on Drupal 7 or Drupal 9, our goal is to make sure your site continues to perform seamlessly and to take the stress out of any issues that arise. To do that, our team offers the following services:
Security Updates

Module Updates

Site Recovery

Automated Code Reviews

Third-Party Integrations

Site Audits

Performance Enhancements

Site Enhancements

Automated Updates

Technical Project Management

Continuous Development & Integration

Composer Integration

Docker-based Local Development

Content Entry
Looking for more? See our Strategy, Design, and Development services or get in touch with us.
Featured Development Work