Clutch is a research firm that analyzes and reviews software and professional services agencies, covering more than 500 companies in over 50 different markets. Like a Consumer Reports for the agency sector, they do independent research. They publish their results at Clutch.co. Recently, they reviewed Lullabot, interviewing our clients; they created a profile of Lullabot with the results. Lullabot received top marks across the board.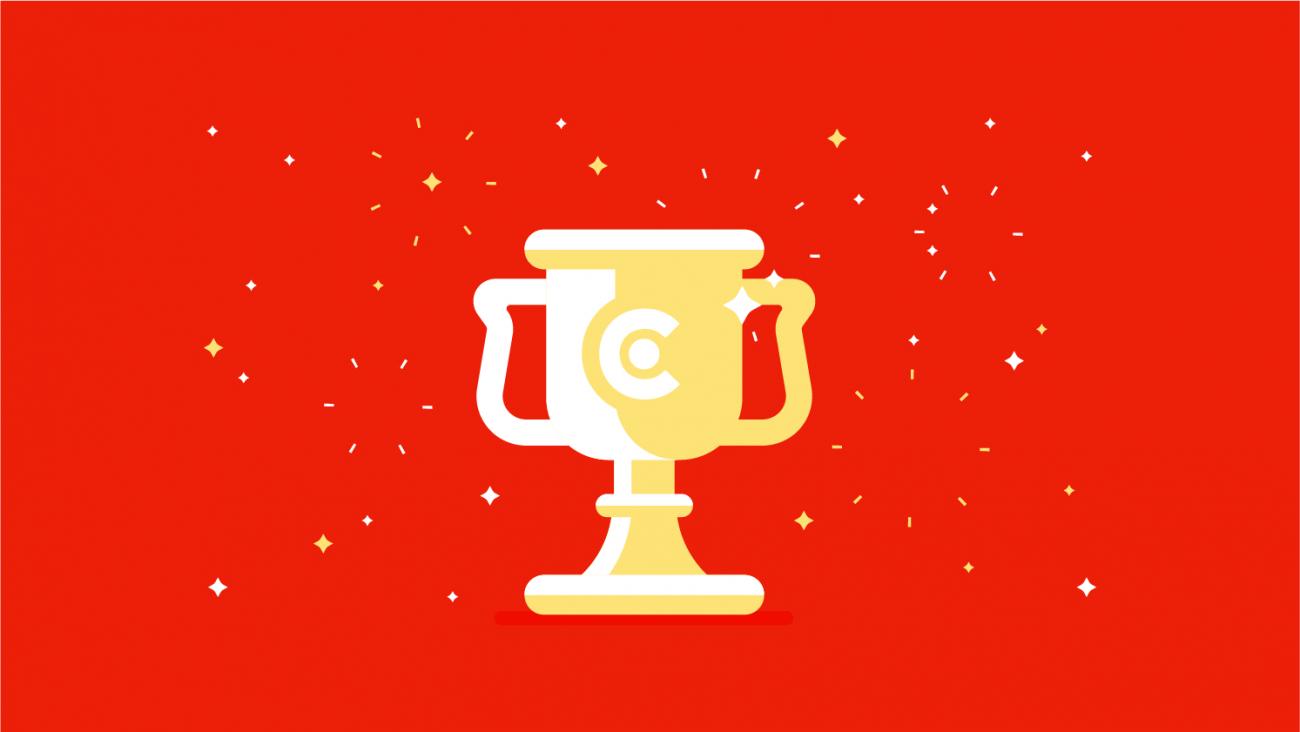 In January, Clutch published a press release listing Lullabot first overall on its international list of web development agencies. We've always been very proud of our work, but it's really amazing to be recognized like this by an independent research firm. In March, Clutch sent out another press release that lists Lullabot as top in Boston-area web design and development agencies. We'll take it!
Clutch also provides matrix-based research results comparing agencies based on focus and ability to deliver. Lullabot floats to the top of both the Top Web Development Companies and the Top Web Design & Development Firms in Boston showing high-focus and the most proven ability to deliver of any agency in the listings.
Since 2006, we've built an incredible team at Lullabot and I'd like to thank all of our employees for their contributions. We've also partnered with scores of magnificent clients over the years. We'd like to thank them all for their trust and collaboration. Of course, Clutch's listings are dynamic and ongoing. We can't sit back and expect to remain in the top position. We will continue to strive to be the best agency we can be, providing superlative results for our clients while continuing to provide a rewarding work environment for our talented team of expert developers, designers, and strategists.