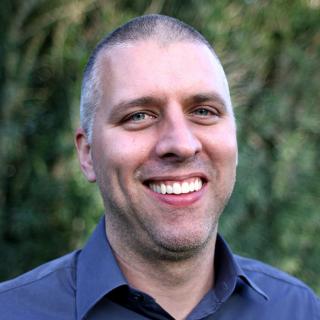 Matt Westgate is Lullabot's co-founder (along with Jeff Robbins). Matt graduated from Iowa State University in Computer Mediated Technologies, a degree program he literally built from the ground up to focus on the emerging field of web applications and information architecture.
After university Matt teamed up with John VanDyk to develop Mframework: a metadata-driven Content Management System which later became an important cornerstone to the foundation of Drupal's CCK platform. Matt also contributed the path aliasing module and table sort library to Drupal core. Later he wrote the original ecommerce package as a proof-of-concept that Drupal was much much more than a CMS. Matt and John went on to author the Pro Drupal Development book, a must-have resource for any Drupal core developer.
At Lullabot, Matt spends most of his time creating and growing Lullabot's enterprise relationships. He also evaluates and oversees most of the partnerships, acquisitions, and business development opportunities within the company. Last year Matt & The Lullabots scaled the Grammy's site, making it the first time the site stayed up and running during its annual awards show.
When Matt isn't geeking out, he's practicing Muay Thai, taking photos of his travels, or meditating. You can follow Matt on Twitter and Last.fm.