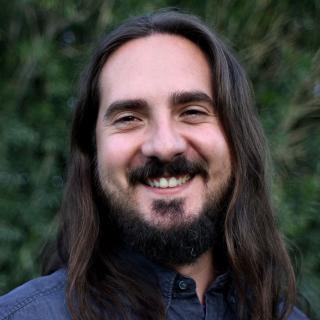 With a passion for internet security, Ezequiel Vázquez has always enjoyed system administration and DevOps tools, including virtualization, cloud computing, automation, and monitoring. Following this passion, Zequi earned a Computer Science Engineering degree at the University of Cádiz in Spain, and two master's degrees at the University of Sevilla—one for Software Engineering and one for IT Security. Apparently three degrees didn't give Zequi his fill, as he now collaborates with both universities by giving sessions on Drupal web development, OWASP, and other best practices for web security. 
Zequi specializes in backend Drupal development and loves continuing to expand his knowledge about building highly performant, available, and secure websites, all while integrating with a wide variety of external services. 
As an active member of the Spanish Drupal community, he also enjoys sharing this expertise with others.
In his free time, Zequi loves to read adventure books, ride his Harley Davidson with a group of friends, or spend time playing the electric guitar or classic video games. Zequi and his financée, Noelia, live in Spain where they enjoy the company of two pet rabbits, Kero and Hoppy.