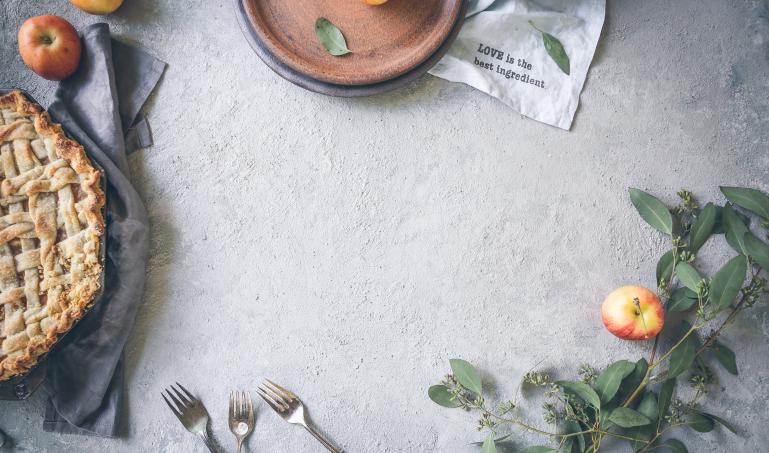 Martha Stewart Living Omnimedia approached us in 2009 to see if Drupal was the right solution for them to replace an aging and inflexible implementation of Vignette that was costing as much in licensing fees as it was in lost productivity resulting from a painful editorial workflow. MSLO wanted to do more with emerging social media best practices, engage their audience with new tools for authenticated users, migrate and clean up their content, and ultimately, through the efforts of their talented in-house design and front-end team, implement a responsive redesign that would showcase the company's aesthetic prowess across all devices.
Discovery
We performed a Discovery Audit of MSLO's existing websites in January of 2010 and then produced analysis documents along with an extensive blueprint for the transition to Drupal. The discovery process focused on mapping out an approach for 16 "core initiatives", including things like data migration, editorial workflow, content strategy and architecture, and deployment. This document became the foundation for the project.
Solution
Our development effort was led by Karen Stevenson, managed by Seth Brown, and developed by James Sansbury, Eric Duran, and the MSLO Digital team. Throughout the project, we worked side-by-side with MSLO's development team, led by Ira Tau, then VP of Internet Technology at MSLO. During the development process, the joint team created an enterprise content library to unify all of MSLO's extensive recipes, images, videos, articles, and other media on a Drupal instance that serves data to the front-facing websites. In addition, Karen Stevenson designed a robust content architecture to make the processes around content creation easier and more flexible.
We built functionality allowing Drupal 6 and Drupal 7 instances to interact, enabling Drupal 7 to act as a central dispatcher for some of the sites' dynamic features and services. Drupal 7 was chosen because of its extensible comment functionality and other new features and optimizations. Integration with Varnish and Content Delivery Network keeps the sites performant and scalable.
A major part of MSLO's transition to Drupal was the migration of data from multiple sources in varying formats, including databases and XML feeds. Not only did the data need to be migrated, but it also needed to be migrated continuously such that any changes to the live data in the legacy CMS Vignette would propagate to the new platform.
The result is a network of interconnected Drupal installations that serve as both the primary front-end websites and back-end content repositories to power several different MSLO properties. By distributing functionality and traffic across multiple installations of Drupal, we were able to take advantage of the best parts of Drupal 6, Drupal 7, and other services, while keeping focus on enterprise scalability. 
I can honestly say that working with Lullabot over the past two years has been an extremely rewarding and fulfilling experience. It's not only your strong expertise in so many areas, but the culture of your company that differentiates you in the crowd. 
Ira Tau, VP Internet Technology Martha Stewart Living Omnimedia 
Project credits
The following people contributed to the success of this project.
James Sansbury

Director of Product, Tugboat

Karen Stevenson

Chief Operating Officer

Seth Brown

Chief Executive Officer
Anchor to move to the services section
Services
We provided the following kinds of services to help this project succeed.
Data Migration

Drupal Development

Drupal Site Building

Technical Project Management