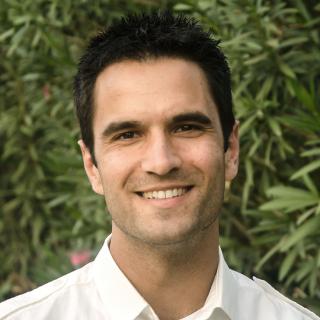 Matt Oliveira started developing websites in high school, an interest which eventually led him to earn a Bachelors Degree in Computer Science from the University of Waterloo in Canada. Matt held a variety of jobs in technical support in his early career, where he gained skills key for working in client services.
Matt has been developing websites professionally since 2009, discovering Drupal in 2010. He first used Drupal for higher education websites, but the possibilities seemed endless and Matt started using Drupal on a wide variety of websites.
Matt lives in small town Grimsby, Ontario where he was raised on a fruit farm and continues to enjoy the fruits of his family's labor. Ahem. Matt lives with his wonderful wife, Maria and loves running, biking, skiing and working out. Matt has also played soccer all his life—even refereeing since he was 12!