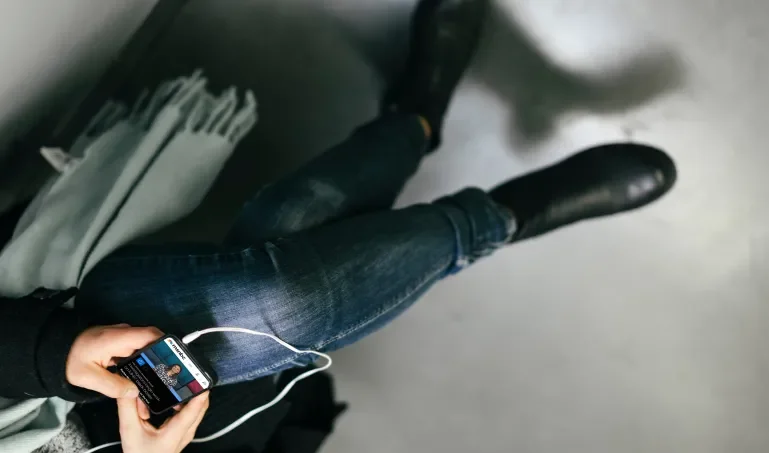 MSNBC was without a website, and wanted to re-invent their digital newsroom from the ground up. We partnered with MSNBC to produce a mobile-first, consistent news consumption experience across all device types and sizes. After their successful launch, we continued to support their site alongside their growing development team, and eventually helped them create a new, entirely online channel for content distribution.
The site's unique community-oriented commenting system is built on NBC Universal's Newsvine platform. To ensure smooth performance even under heavy load, our development team created a client-side AngularJS application, weaving social content into the high-performance Drupal-hosted editorial content.
The new MSNBC.com launched in October 2013 with a mobile-friendly responsive design and a highly curated front-page experience. The new design, speedy performance, and streamlined access to issue-oriented news have won praise from the site's users as well as media watchers.
After the launch, we continued to partner with MSNBC as they grew their internal development team and took ownership of the new site. Eventually, a new challenge arose: MSNBC needed a new viewing experience for their live and on-demand video content, and they needed it quickly.
They were building out new infrastructure to support an online-only /shift channel, and to support authenticated video content on their site. With so many moving parts, MSNBC didn't want to worry about whether or not the website was going to be ready. So, they reached back out to us for additional help, and we put a team together.
Operation Watch required us to work closely with MSNBC's product team to identify what was crucial for launch and then deliver it on time. That required integration with multiple teams to achieve a successful final product, offering seamless viewing experience for live content, featured clips and full episodes, with real-time commenting and TV Everywhere authentication.
I can't begin to thank you enough for your contribution to and collaboration on our MSNBC.com project over the last several years. Not only have you been the most amazing group of developers, but you've been fun to work with, and above all, I think you helped us develop a strong and successful culture here at MSNBC.
John Keegan, MSNBC Universal VP of Technology Strategy
Anchor to move to the services section
Services
We provided the following kinds of services to help this project succeed.
Digital & Content Strategy

Front-end Development

UX & Design