A Strategy for Publishing Timely and Accurate Information During a Pandemic
View the site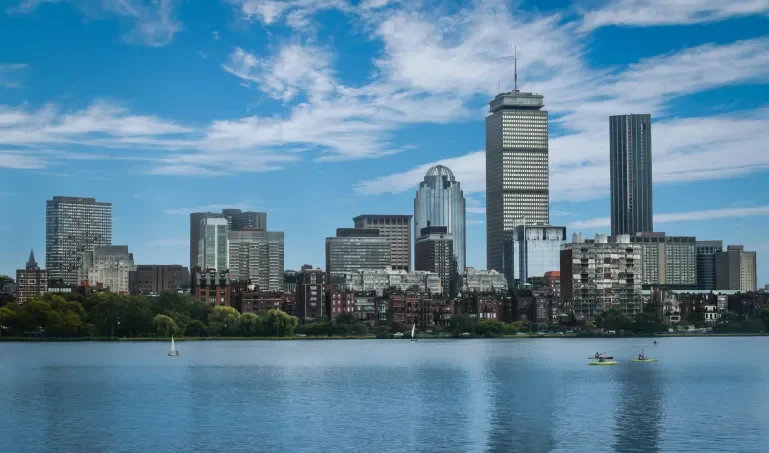 Mass.gov is the central website for the state of Massachusetts, which encompasses most Massachusetts agencies and serves a population of over 5 million. With the advent of COVID-19, the amount of traffic to Mass.gov increased by over 300%. This urgent demand for accurate information led agencies to publish COVID-19 pages quickly and without any overarching strategy. Some information overlapped. Some information was contradictory.
As the pandemic continued, more pages were published, old pages were not updated, and constituents found it difficult to locate timely and accurate information.
We partnered with the Mass.gov digital team to help organize all COVID-19 content to make it easier for:
editors to update that content
constituents to quickly find what they were looking for
Improving the findability of COVID-19 content
The project kicked off with a full content audit and inventory to discover how things were currently organized and linked together. We organized the inventory by agency ownership, content type, and the number of page views. This helped surface outdated and duplicate content, but it also showed a web of relationships that defined unclear hierarchies.
Most traffic to COVID-19 pages (over 60%) came from search engines which meant that most users came to the website based on what Google determined was most relevant or most authoritative. Due to inconsistent SEO metadata and lack of a clear hierarchy, users got lost and were shuffled around to different agencies, never getting their questions answered. For example, there was no single, canonical COVID-19 landing page.
We made a series of recommendations that prevent the dilution of search terms and encourage Google to show more accurate results. The result: the consolidation and organization of COVID-19 content into a single hub.
Overall, this increased the chance of users landing in the correct place and quickly finding what they were looking for.
This project got us on a pathway to clean up outdated content, which simplified it for our users.
Guiding constituents along their way
Analysis of the content inventory revealed unexpected relationships that made it easy for visitors to get lost. Instead of a traditional breadcrumb menu to orient the user, a piece of content listed all of its parents, and the parent displayed first was rarely the most relevant.
Since most people came to these pages from a search engine, this navigation prevented them from finding a sensible path through the site.
To establish a clear hierarchy that provides constituents with more context, we recommended tweaking the CMS structure so editors could set a page's parent explicitly.
Preparing the site for future growth
We also conducted interviews with site editors. We talked about what they could do, what they couldn't do, and the pain points they felt prevented them from doing their jobs.
Taking into consideration all of their input, we provided guidance in the following areas:
Content governance

Sitewide navigation

CMS structure for additional flexibility while keeping some guardrails
Although initially focused on COVID-19 content, addressing the overall pain points of editors will improve the website beyond pandemic information. Editors can more proactively create content to meet demand and won't feel so limited by the tools they use.
The work got us to start thinking about the content in a different way, and we have continued in that pattern. We went from one page with a huge list of links to topic-specific landing pages that are more focused.
Project credits
The following people contributed to the success of this project.
Greg Dunlap

Director of Strategy

Erin Schroeder

Senior Content Strategist
Anchor to move to the services section
Services
We provided the following kinds of services to help this project succeed.
Digital & Content Strategy