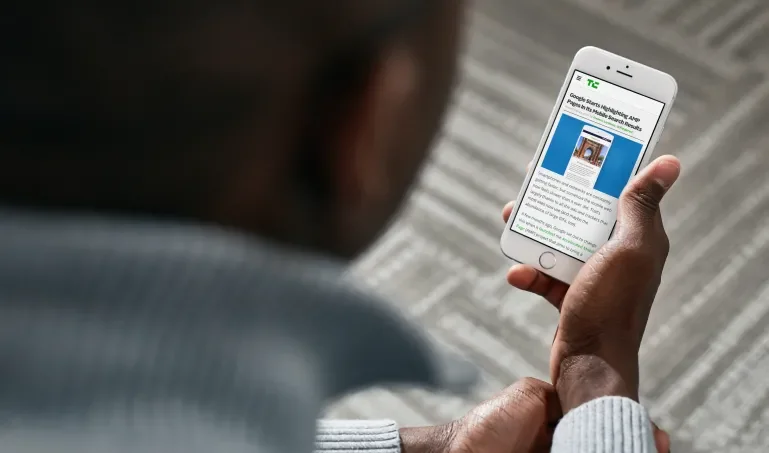 The Accelerated Mobile Pages (AMP) open-source project enables web publishers to build webpages that render very quickly. Given Drupal's status as a popular CMS for some of the world's largest websites, it was important for the AMP Project to ensure that Drupal-based sites had the ability to create AMP'd pages.
One of the most touted features of Drupal is its flexibility, so making Drupal produce AMP HTML required a lot of careful contemplation of the design approach. We collaborated with the AMP Project stakeholders to determine the essential requirements for Drupal 7 and Drupal 8 modules that could convert standard Drupal pages into AMP'd pages, including considerations around page styling, previewing, URL paths, page templates, and implementing AMP-friendly markup. In addition, we thought through how the Drupal AMP modules could support popular components such as amp-ad, amp-pixel, amp-image, amp-video, amp-iframe, amp-twitter, amp-instagram, amp-youtube, and amp-analytics.
In about two months' time, we delivered and launched the initial Drupal 7 and 8 AMP modules. In order to make Drupal output AMP HTML, we also ended up creating an AMP theme and a PHP Library. Post-launch, our team continued to iterate and improve on the modules and theme, as well as work with the larger Drupal community to address feedback. We also had the pleasure of helping to evangelize the AMP HTML format within Drupal's user base with blog posts and a DrupalCon presentation.
The Lullabot team was highly engaged and proactively helpful throughout the whole project. From our initial outreach, the Lullabot team made an effort to become AMP HTML experts and crafted a technical approach that was carefully considered and thoroughly executed. We're very pleased to have partnered with Lullabot on a solution for supporting the AMP Project for the Drupal community, as their project management, technical expertise, and industry relationships were very valuable.
Rudy Galfi, Product Manager
Project credits
The following people contributed to the success of this project.
Andrew Berry

Director of Technology

Jerad Bitner

Former Senior Technical Project Manager

Karen Stevenson

COO and Chairperson

Heather Drummond

Former Senior Front-end Developer

Matthew Tift

Lead Engineer
Anchor to move to the services section
Services
We provided the following kinds of services to help this project succeed.
Drupal Development

Front-end Development

Technical Project Management