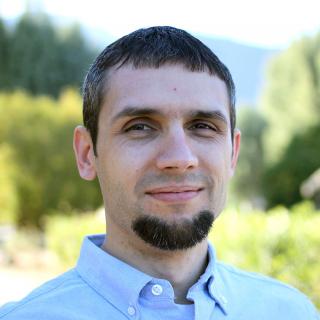 Matt has been using Drupal since 2008, when he helped convert a satirical movie review site to the platform. After being impressed with Drupal's flexibility and power, he never looked back. Since then, he has helped develop and launch dozens of Drupal solutions, from successful e-commerce sites to full fledged web apps.
Matt has spent most of his life in Kentucky (with a few detours in Tennessee and Florida), and currently resides in Louisville with his wife and three children. He's active in his local church, and in his free time likes to read (to himself and to his kids), dabble a bit in game design, and become completely absorbed in the magic of a great movie.
Matt's favorite food is ice cream.