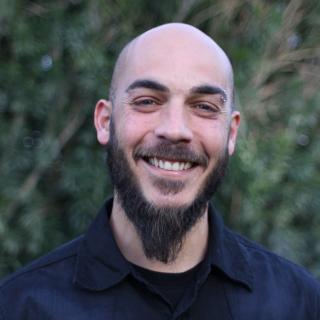 Juan has been programming since 2002 and been having a blast doing it. As a boy scout, Juan learned to always work on things that "leave this world a little better than you found it." Juan realized that open source software was one of those things when he discovered Drupal in 2010. He fell in love with the Drupal community while attending his first DrupalCamp and since then has gotten even more involved with the events, the community, and the code.
Along with coding, Juan is extremely interested in personal development, motivation and human relationships. He has channeled this interest into presentations, like his "Pretendiendo ser Rockstar Developers" session at DrupalCamp Spain which was one of the best attended of the conference. He presented it again as "Breaking the Myths of the Rockstar Developer" at DrupalCon Vienna with wonderful feedback from the audience.
Juan's first source of learning is frequently reading books, articles and watching presentations. In his quest towards improving himself Juan is learning and practicing Biodanza, Tantra, Yoga, meditation and mindfulness exercises. He enjoys sharing what he's learned about self-trust, love, joy and inner peace both by presenting and also just having nice conversations with people in the hopes of being a coach and motivator to others.
Juan and his family live in Granada in southern Spain--a beautiful city, brimming with rich history.  In his free time Juan loves to walk through the city, hike in the mountains, play board games with friends or spend the day with his children on the beach.