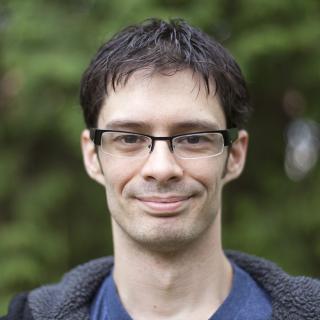 Jeff brings more than two decades of diverse experience in publishing, enterprise infrastructure, and web development to his role at Lullabot. He's built ecommerce sites for florists, enterprise web systems for multinational corporations, and supply-chain automation tools for billion-dollar industries using technologies from Perl to ASP.Net. At Lullabot, he's designed and implemented large-scale web platforms for clients including Sony/BMG Music, Fast Company and Inc. Magazine, World Wrestling Entertainment, Verizon Wireless, Harvard University, and more.
When he's not writing or speaking about multichannel publishing, structured content, and the business value of streamlined editorial workflow, Jeff hosts the Insert Content Here content strategy podcast. In the Drupal world, he's best known as a co-author of O'Reilly Media's Using Drupal; author of the popular Voting API, EVA, and Token projects as well as dozens of other plugin modules; the primary developer of Drupal's core TokenAPI and a co-developer of FormAPI; and member of the content advisory committee for Drupal.org.
In a previous life, Jeff worked as a freelance writer and a copy editor, jobs that he recalls fondly while designing editorial tools for today's content teams. He lives in Illinois with his wife Catherine, and their cats Maddie and Joe.