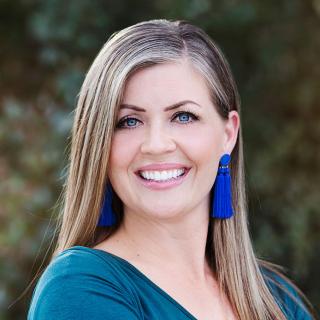 Esther started working with Lullabot in 2008 as a contractor and has always loved the Lullabot "way". She also loves helping people-- this love, plus a swift drop in the deep-end of HR, eventually led her to the position of Senior HR Generalist at Lullabot.
Esther was born and raised in Iowa, amidst cyclones and cornstalks. She traded in the cow pies for mountains and moved to Utah to attend Utah Valley State College in 2001. It was there that she quickly worked her way up the ladder at Cirque Lodge Drug Rehab to become Director of Human Resources & Event Coordination. She oversaw the HR department, kept up with over 65 employees, helped to plan the annual reunion and had many other duties. Since joining Lullabot as an employee in 2010, Esther continues to enjoy the challenges of managing HR at a wholly distributed company with employees spread across North America and Europe.
Esther loves to read, write and ride horses. She holds an Associate of Arts degree from the College of Southern Nevada and is currently working towards her Bachelor's in HR Management. She is a Certified Professional with the Society of Human Resource Management (SHRM-CP). She enjoys the challenge of balancing home, school and work. Esther also volunteers as the 1st Vice President on the local elementary school PTA. She lives in a rural community outside of Las Vegas where she enjoys the desert heat with her husband and three children.