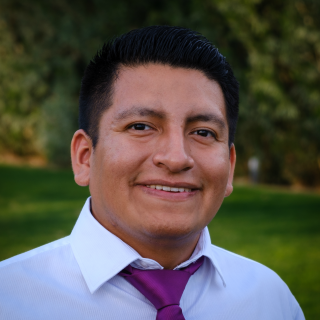 Eduardo is a hackathon enthusiast who has worked as a senior developer and technical lead on Drupal projects for some of the most recognizable organizations including the NCAA, World Bank, and World Fuel Services. Before joining Lullabot full time, Eduardo was an integral member of the Lullabot team that launched Drupal 8 projects for Bravo and Oxygen. His career has also included launching DevsTec, a Lima-based Drupal company, and working on Drupal projects for Myplanet, Phase2, and Anexus.
Having participated in over 70 hackathons, Eduardo's Bomba App, a "life-saving" mobile application that allows firefighters to more immediately locate emergencies via the popular traffic app Waze, took first place at AngelHack's Hackcelerator 2017. Eduardo also helped create Code Heroes, a gaming app that teaches kids how to code.
Eduardo's love of development has also inspired him to give back by serving as a professor at the Autonomous University of Peru, organizing hackathons and mentoring participants as the AngelHack Ambassador, speaking at international conferences, and contributing to Drupal innovation. He has also been a contributor to #UnaSolaFuerza, a project that creates awareness of areas affected by the floods in Peru through citizen-generated reports.