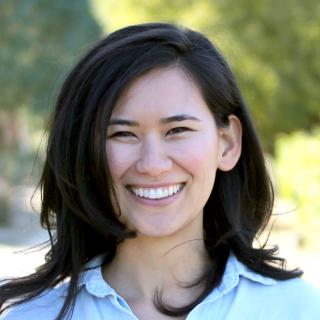 Helen grew up in Northern Virginia and earned her BS from NYU. Her first job after college was at a startup where she was thrown into the digital deep-end right away, becoming the company's resident DoubleClick expert and online ad trafficker. Each job since has progressively immersed her in all sorts of web projects. Having worked with many a CMS, she's always been drawn to and impressed by Drupal's capabilities and content-handling power.
In 2004 Helen moved to sunny Los Angeles to attend grad school at the University of Southern California. She's been in LA ever since, and loves exploring the city's many neighborhoods with her husband Alan.
Helen has spent a lot of time working in entertainment, media and higher ed. She says the best part of all her jobs has been forming relationships with clients and helping them find digital solutions to business problems!